The Catholic
Language of Flowers
By
The Young Ladies of Gumley House

"La gloria di Colui che tutto muove
Per l'universo penetra, e risplende
In una parte più, e meno altrove"

London:
Burns and Lambert, 17 Portman Street,
And 63 Paternoster Row.
MDCCCLXI.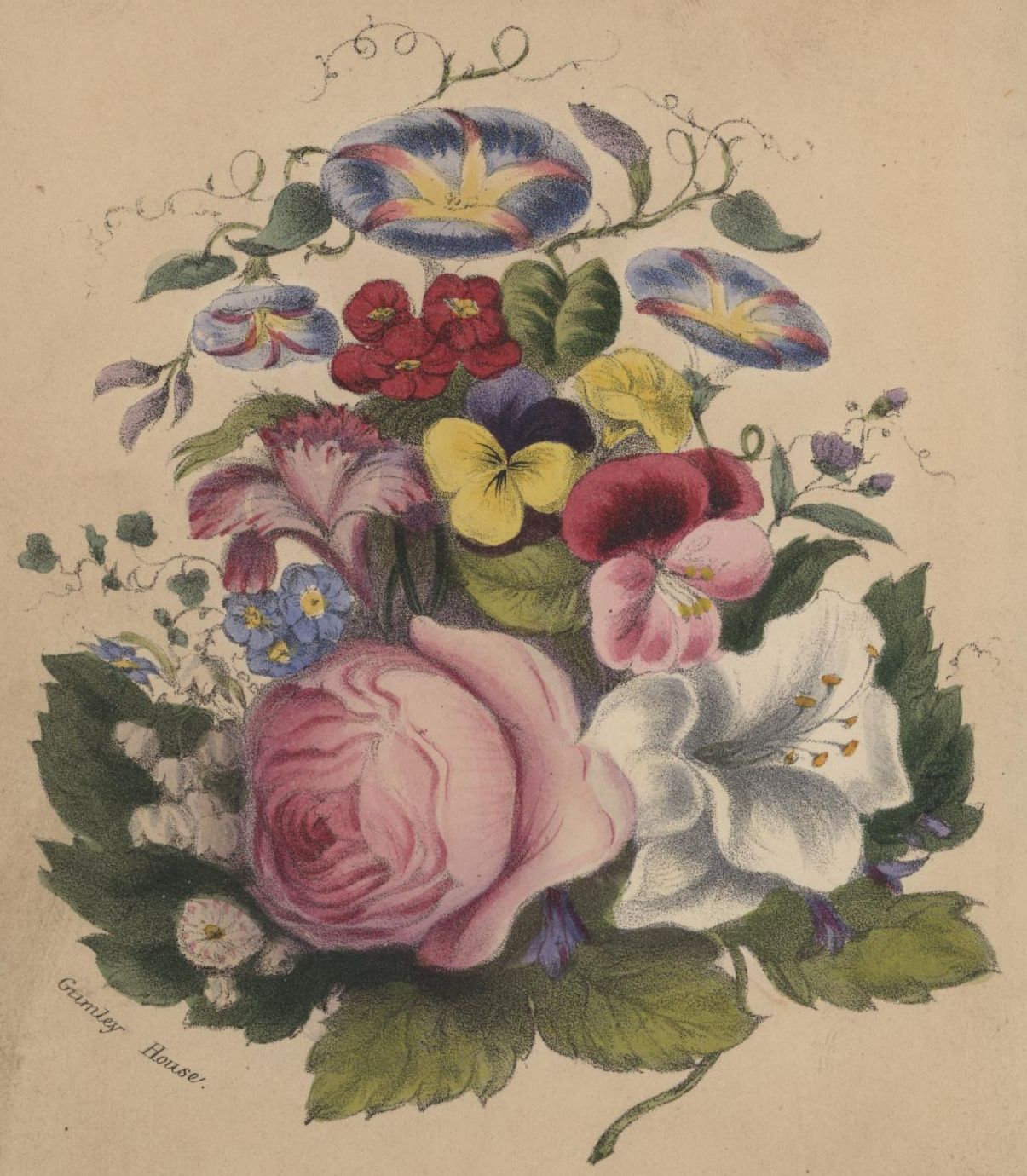 ---
This online edition is based on the original print edition, published in 1861.
---
Online Edition Copyright David M. Cheney, 2019.